Get Your Credit Reports and Scores In Seconds
I have experience searching for the right credit repair companies and finding myself in situations where a companies only gave me 2 of the 3 credit bureaus credit report and scores. With in my research I have found some cheap credit report and score companies that you can use. I am working to have everything you need to succeed all in one place to make it as easy as possible for you to obtain.  I have provided some great sources to get your credit reports and scores from in seconds.
CreditRepair.com offers a credit report repair process that has been developed, refined and proven over many times to help individuals meet their financial goals.  The credit repair and credit score repair process that  CreditRepair.com use has continue to add value to consumers creditworthiness when working to accomplish their financial goals. If you need you credit repaired go to CreditRepair.com.
TransUnion is a sophisticated, global risk information provider striving to use information for good. The company provides easy-to-read credit reports, scores, analyses and informative, unbiased content for both consumers and businesses. TransUnion is 1 of the big 3 credit reporting agencies
who provide your credit score and report and you have quick and easy access to them right now.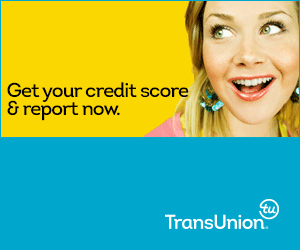 Equifax Small Business site allows customers to easily and immediately buy small business credit reports or subscribe to monitoring services. They can quickly register and purchase within seconds, and unlike traditional business credit reporting services, Equifax goes beyond accounts payables and trade account information, eliminating the bias of self-reported financial information and selective provisioning of business references. Equifax is 1 of the 3 big credit reporting agencies as well and you can use their services as needed to get your create report and score.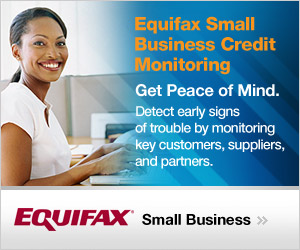 My Credit Monitor allows customers to check their credit score and provides advice on how to improve it in order to get better deals when applying for loans, credit cards or mortgages.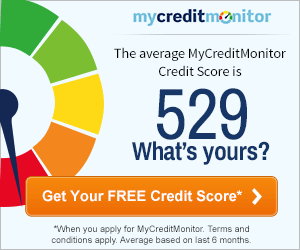 CuraDebt Debt Relief, Free Debt Consultation is a financial crisis assistance company that was formed in 2000, making it one of the oldest and most experienced teams in the industry and their talented team of representatives specialize in providing help to both individuals and small businesses who need immediate financial support they provide FREE
 Consultation on how to get out of DEBT. This is a great service because can find out what you need to do and then they will assist you in taking the proper action to get it done.
Smartcredit.com-Easy to Get, Easy to Understand Credit Reports! Click here!